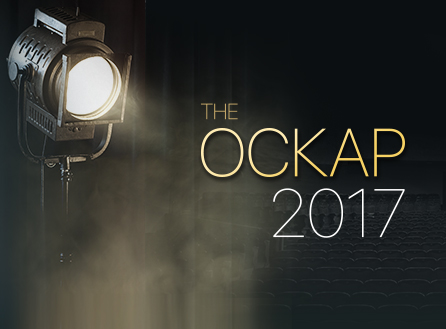 Rub90 Sportsbook Expansion
Added
Rub90 presents odds for cultural and political events – markets expansion, that is already available in Sportsbook (in cashdesk, terminal, desktop and mobile websites).
This novelty is one more tool to attract newcomers to the betting shops and increase the current gamblers' gaming activity.
The efficiency of this expansion is achieved by the fact that now betting is interesting not only for sports fans or people who are keen on it, but also for art connoisseurs, entertainment and politics experts.
These new special events are covered by a variety of different media, so the players have all the basic and advanced information to bet.
The list of events available for betting includes: political elections, entertainment industry events, competitions and much more.
The first proposed event is Oscar 2017.