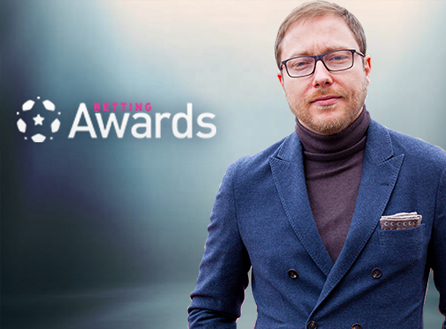 Leonid Oboznyi – in the jury of Betting Awards 2018
Added
The official ceremony of awarding the representatives of the betting business will be held on June 7 within the Russian Gaming Week, international gaming and entertainment exhibition.
The experience of Leonid Oboznyi, who devoted more than 25 years to the gambling business (more than 12 years in bookmaking), and also served on the board of the second bookmakers SRO, headed the expert committee of RusAB (Russian Association of Bookmakers), was the RGW speaker in 2012-2016 will be the most appropriate to identify industry leaders.
This year, both Russian and foreign companies will take part in the competition: betting networks, online bookmakers, providers of payment solutions and services, thematic Internet resources, etc.
We remind you that the First Gaming Company under the Rub90 brand was awarded the title of the best for three times in the following nominations:
- RGW Gaming Awards 2014 — The Best Betting Software;
- Betting Awards 2016 — Innovation Company of the Year;
- Login Casino Betting Awards 2017 — The Best Betting Product.
Russian Gaming Week — the largest international exhibition and forum in the gambling industry of Russia, which annually unites leading manufacturers, distributors and operators of the betting industry.